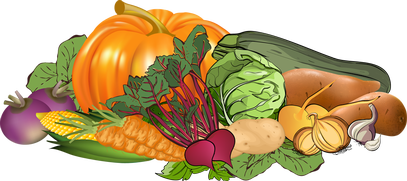 We plan to celebrate our Annual Harvest Festival at the three Masses on the weekend of 20th/21st October.
We invite all the Community to participate and there will be a produce & cake sale after each Mass in the Parish Rooms.
All gifts / donations of home baking, jams, vegetables, fruit etc. welcome.
We especially need homemade breads, cakes, tarts etc.
All proceeds will go the Mornington branch of St. Joseph's Young Priests Society and the Mornington Senior Citizens Annual Gathering.
Please let us know if you can bake bread/cakes or supply home grown produce.
Your support will be much appreciated.

All Volunteers Welcome.